Nuversys is a pioneering B2B company that offers patented, nutrient-dense food ingredients based on ground-breaking technology. Our proprietary N-Pearls enable food producers to seamlessly integrate an entire daily nutritional dose into a single portion, allowing to directly meet health claims and replace inconvenient supplements.
Our mission is to positively impact global health in a world where people of all ages suffer from nutrient deficiencies.  Nuversys meets the growing demand for Better-For-You Foods by offering nutrient-dense ingredients that can be incorporated into delicious and accessible food products.
We operate from the Galilee, which is part of the leading Israeli bio-, agro-, and food-tech ecosystem. Since our establishment in 2019, Nuversys focuses on the delivery of smart health ingredients through foods that consumers love. Collaboration with food producers has resulted in the successful integration of essential nutrients into foods such as gummies, energy bars, yogurts, and alternative protein products.
Nuversys is led by an exceptional multi-disciplinary team of experts in the fields of material science, applied chemistry, engineering, food technology, and nutrition.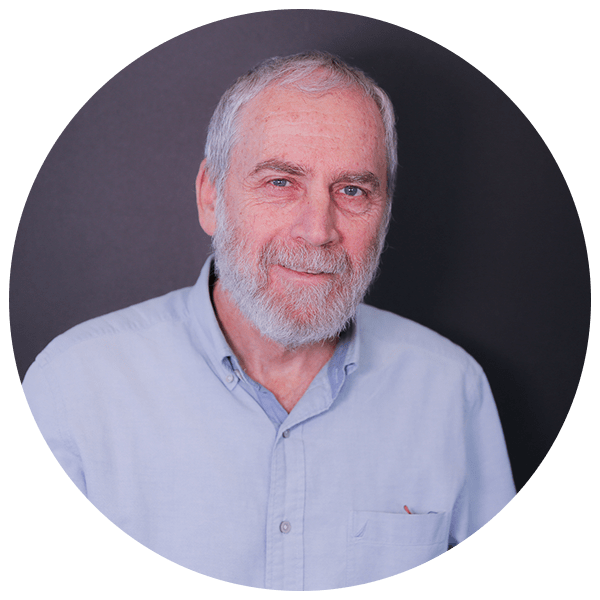 Ram Snir, Ph.D.
Co- Founder & Board Member
Ram Snir, Ph.D. is an internationally recognized manager for the development and commercialization of natural ingredients in the food and supplements markets. Before Nuversys, he was the Global VP of Natural Products at Frutarom/IFF and the VP of Development at Coca Cola IL. He has a Ph.D. in Food Technology & Nutrition.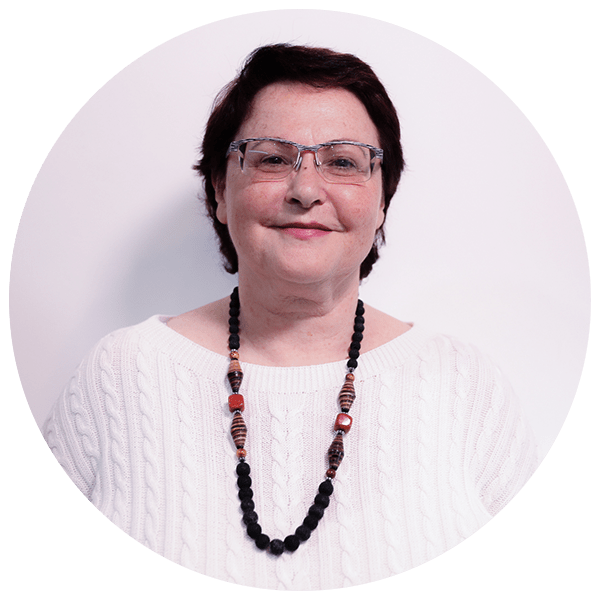 Emma Kvitnitsky
CEO, Co- Founder
Emma Kvitnitsky is a serial entrepreneur and founder of several startups in the food and cosmetics industries. She has broad experience working in ingredient development from concept to commercialization and she is an industrial chemist by training.
Roni Kobrovsky
Board Chairman
Roni Kobrovsky is an international food and beverage entrepreneur and former President and CEO of CBC (Coca Cola, IL). He has extensive worldwide business network; over 25 years of experience in business development, growth, profitability, brand building, M&As, etc.